Products
1) Chitfund Software(Chitsoft)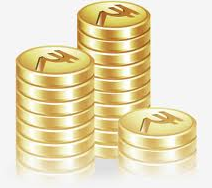 Chitsoft is basicallly devloped for chitfund organisations.it has mainly covered all aspects of activities in chitfund so it caters chitfund managers to manage their chitfund Effortlessly.
Chitsoft has both version windows and web based with following features
Chit Group Management
Member Management.
Auction Management
Prize Management
Bid Transfer
Ticket Transfer
Registrar Document Creation
Intimation Letter
Various reports
Accounting Module
2) MLM Software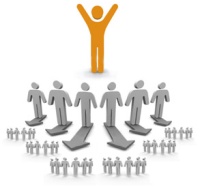 Our MLM software includes all the basic functionality. that needs to run MLM company. It is web based application deals with registering clients tracking all the activities and revenue. It has various facilities to integrate any kind of plan such as Binary, Tribinary, Unilevel Binary, Generation, Matrix, Australian Binary, Pool Plan, and Board Plan. It is easy to use and loaded with all advance features like
Customer Module
E-Pin Request
Joining through E-pin
Profile Management
Welcome note/Receipt
Downline View
Genealogy View
E-Wallet
Admin Module
E-Pin Generation
Member Profile Management
Product Dispatch
Payout Processing
Awards/Rewards
Various Reports
3) Land Developers Software (Vasudha)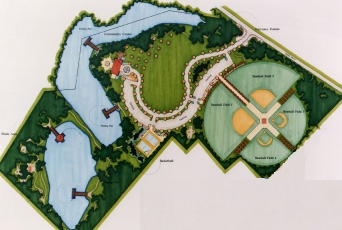 Vasudha is window based software developed for managing activities of land deals/sales. It has various modules which start from generating leads for land requirement to selling land. It manages all activities of land developers.
Following are the various features included in software
Marketing/Sales Management
Land Module
Land Development Module
Customer Module
Booking Module
Installment Collection Module
Documentation Module
Various Reports
4) Non-Banking Software(Samruddhi)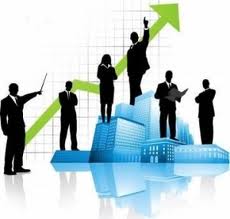 Samruddhi is basically developed for managing activities in Nonbanking companies. It has all features that cater you to run your business effortlessly. It manages all records and gives various complex reports which requires for administration of company. It is web based application so that it can be used from any location with multiple branch handling at a time. Following modules are included
Plan Module
Commission Structure Module
Agent Module
Agent Ranking Module
Customer Module
Policy Enrollment Module
Collection/Renewal Module
Policy Maturity Module
Commission Distribution Module
Various Admin Reports
5)Loan-Interest Manager
Loan Manager is software to manage Loan and Interest accounts. It is a boon to money lenders as it dramatically reduces the complexities and makes their life better, simple & rich.